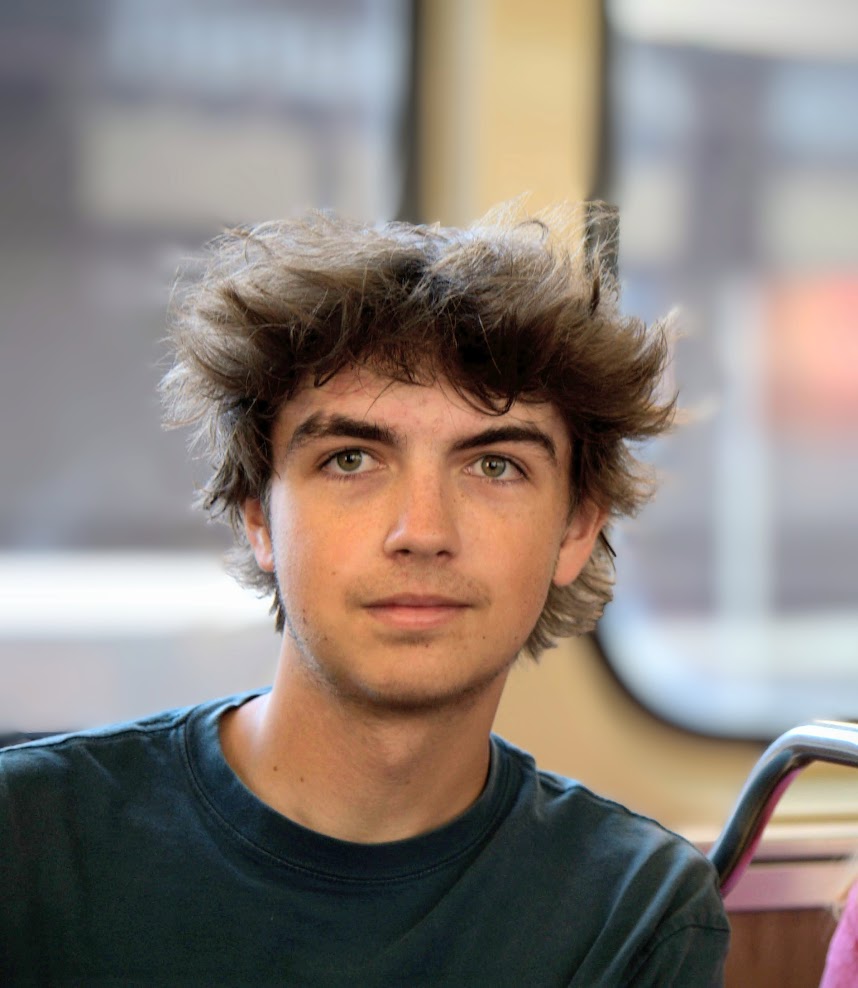 Zack Diebold ✉
Executive Director
Formerly Resources Dept. Director, IT DIRECTOR, Student Board Member
Zack Diebold started at Find the Light before it was a foundation. Having heard about the cause from friends and family and being referred to the Facebook page, he volunteered to photograph the group's upcoming Candlelight Vigil. From there, his interest in the group only grew, with him becoming the group's IT director, designing and maintaining the website and digital needs of the growing organization. Following a successful start, Zack started what would become Find the Light's Resources department by conceptualizing and developing the Resource Portal and numerous subsequent resource tools. Zack Diebold became the Executive Director in 2023 and is currently studying Economics and Computer Science at Saint Louis University.
Professional Advisory Board
The PAB works to guide the foundation through the advice of professionals in applicable fields.
Alex Bingham ✉
President and Founder
MPH – Biosecurity, Disaster Preparedness, and Epidemiology
Alex Bingham founded Find the Light Foundation because she was concerned with the growing rate of suicide and overdose in her area, and after losing friends to the mental health crisis. Alex is a microbiologist and epidemiologist and uses her experience in science, along with her background in advocacy and her experiences with her own mental health, to develop evidence-based strategies and programs within Find the Light Foundation. By combining her expertise in microbiology and epidemiology with her passion for mental health advocacy, Alex aims to address the root causes of mental health challenges and implement effective solutions.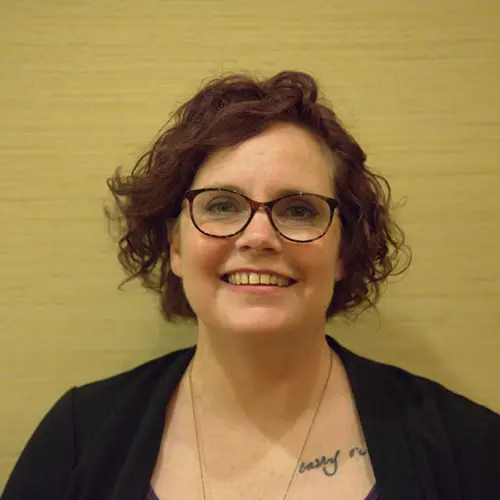 Ann Bingham ✉
Development Director
MA – Developmental Psychology
Ann is a developmental psychologist with over 30 years of experience in education. As founder of the Kula Collective and the One New Thing Project in St. Louis, MO, she provides a unique and individualized approach to wellness through trauma-informed yoga, mindfulness, and intentional living. Ann is the parent of two and brings a parent's perspective to the Board of Directors.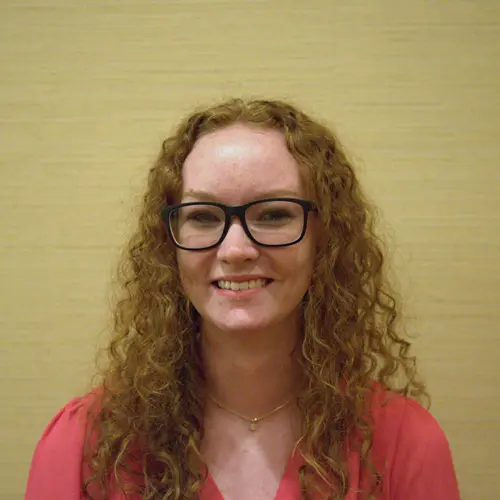 Helena Bostic ✉
Secretary
High School Graduate
Helena is a 2021 Fort Zumwalt South High School graduate who joined and assisted in founding Find the Light Foundation following her struggles with mental health throughout high school. She felt she was not offered adequate mental health resources and support during high school and wants to ensure that mental health is destigmatized and prioritized for future students.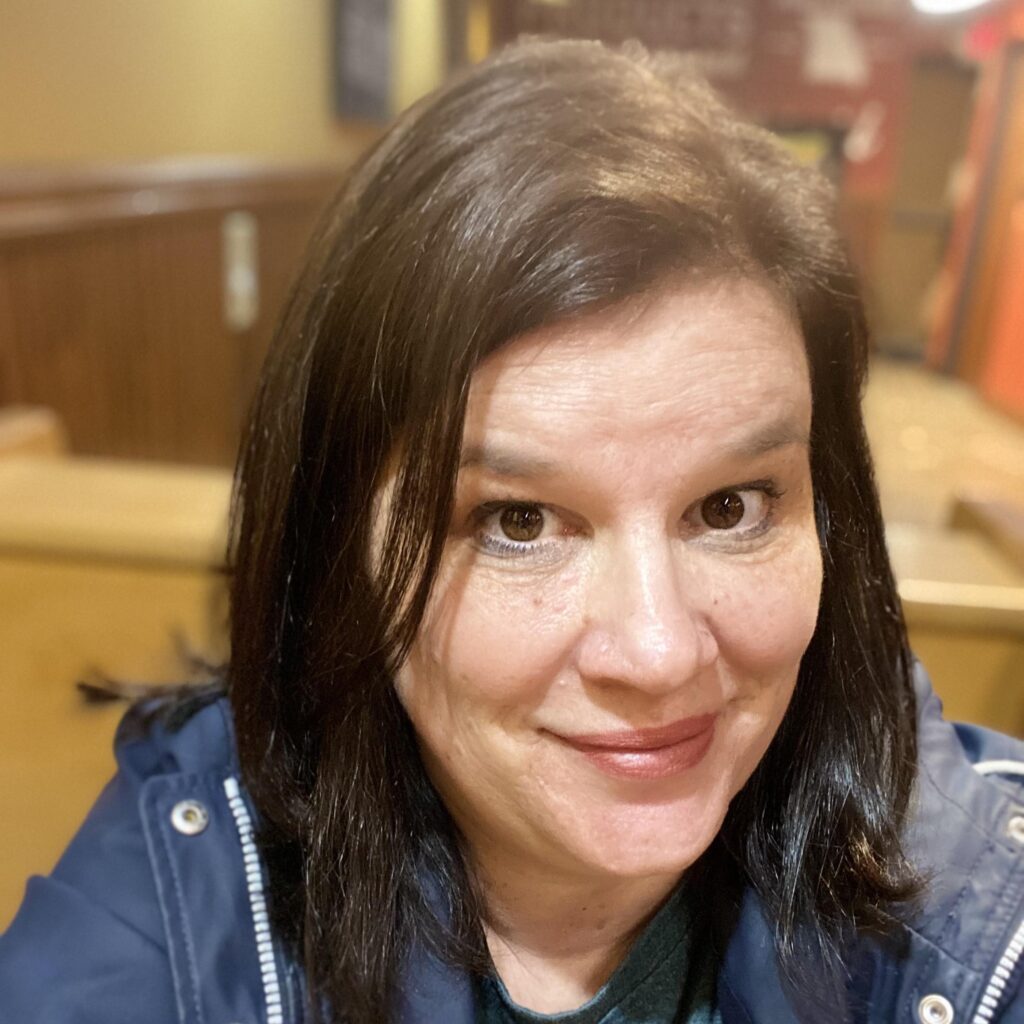 Aimee Robertson ✉
Board Member
Board Certified Behavior Analyst
Aimee is more commonly known on the board as Liam's mom. Aimee advocates for public education, supporting school districts in meeting all students' IDEA needs, extending inclusion beyond the classroom and into the community, and empowering all children to have a voice and an active role in their schools and communities. Aimee supports mental health and substance abuse prevention by helping ensure all students have the resources to access their education and community fully.
Student Board
The Student Board works to keep the foundation in line with the needs of current students and works with the Professional Advisory Board on issues and ideas.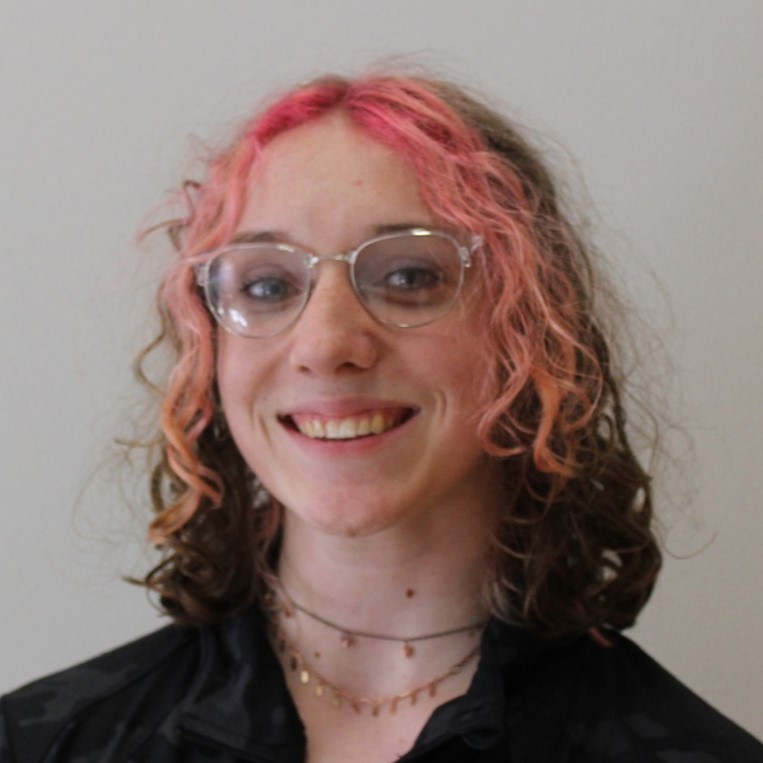 Maddy Alexander ✉
Social Media Director
Freshman – Lindenwood University
Maddy Alexander is a freshman at Lindenwood University, pursuing a bachelor's degree in Math as she works towards a higher degree in Aerospace Engineering. Maddy Alexander decided to join the FTL Student Board after hearing about it and realizing how important it was for a resource like this for other people in the community.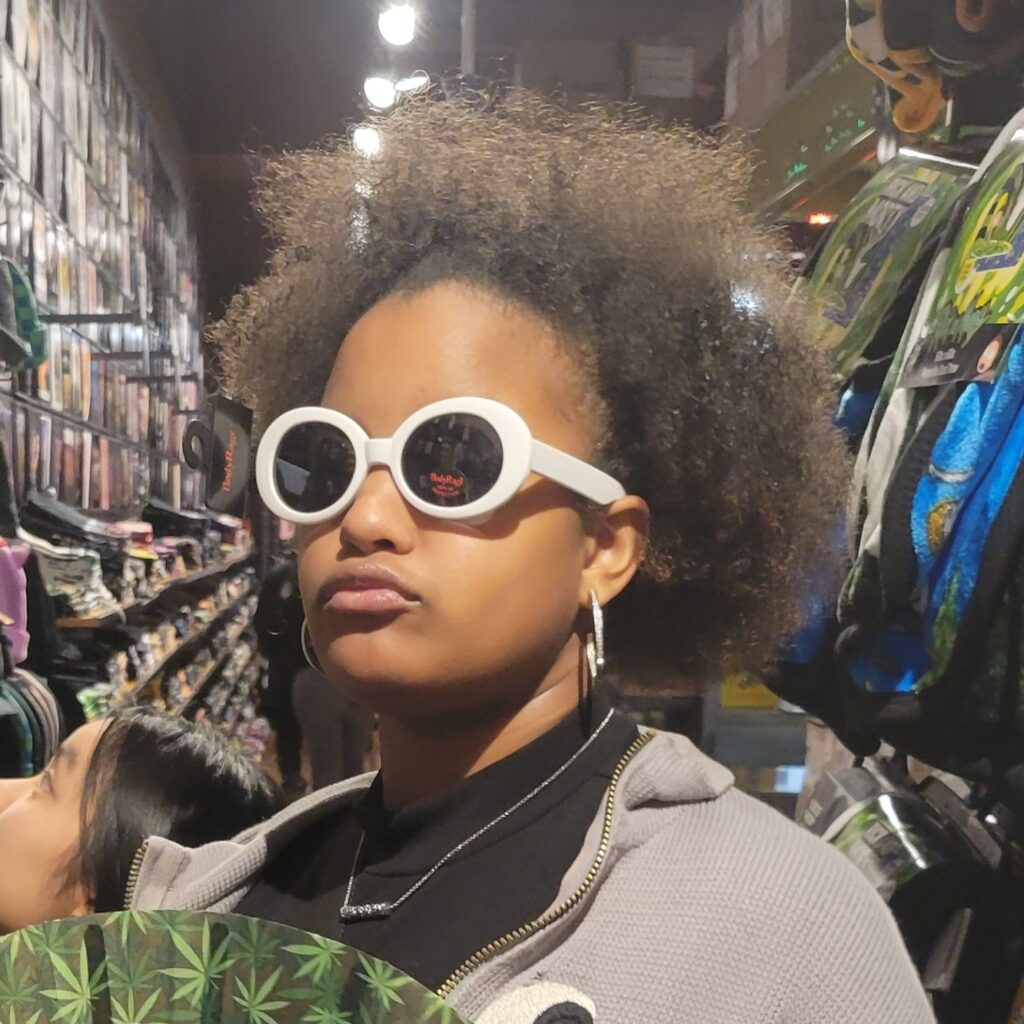 Dionne Williams ✉
Secretary
Senior – Fort Zumwalt South High
Dionne is a Fort Zumwalt South High School senior who joined Find The Light to spread mental health awareness among struggling teens of color. She is excited to be a part of this impactful organization and looks forward to helping her community however possible.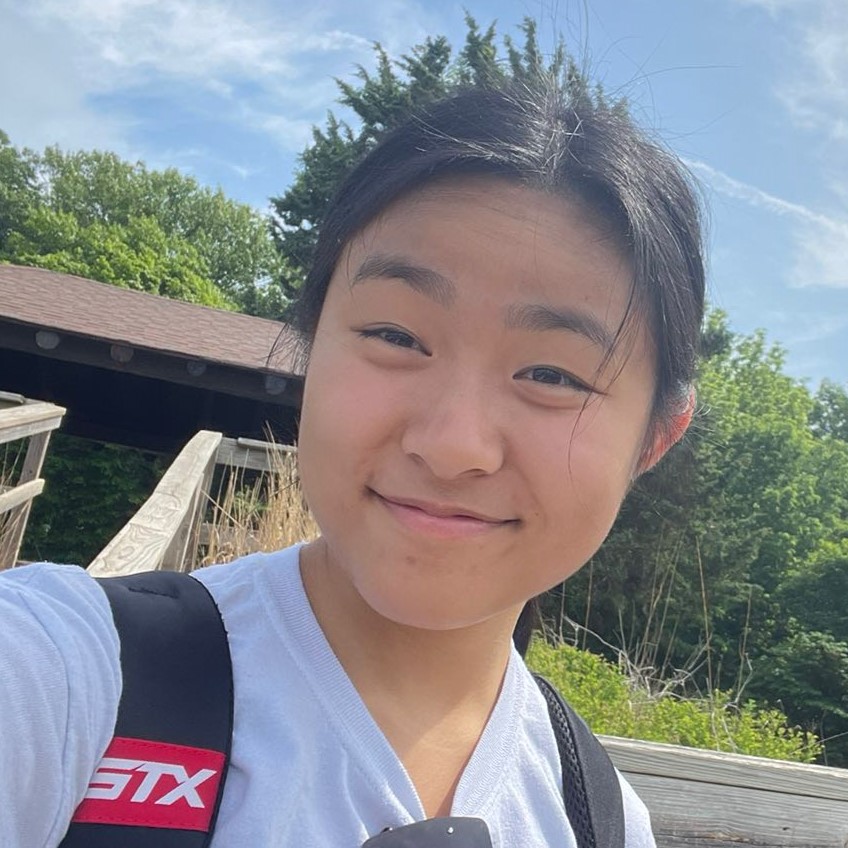 Annie Nguyen ✉
Board Member
Senior – Fort Zumwalt South High
Annie is a Fort Zumwalt South High School senior who joined Find The Light to spread mental health awareness among struggling teens across Missouri. She is excited to be a part of this amazing organization and looks forward to helping her community with her friends and peers.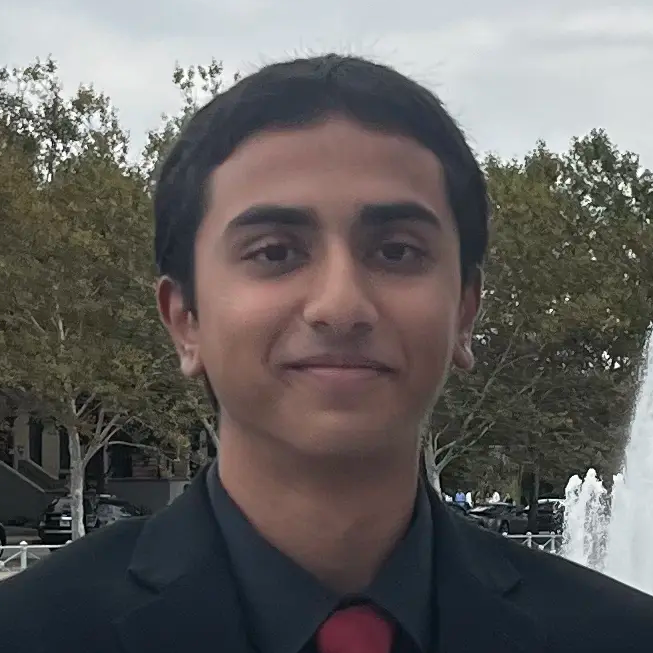 Shreenik Enturi ✉
Board Member
Sophomore – Fort Zumwalt South High
Shreenik is a Fort Zumwalt South High sophomore who joined Find The Light after he heard about the organization from his friends and understood how vital a resource like this can be to so many teens and young adults struggling with their mental health. He is excited to help the organization reach even greater heights.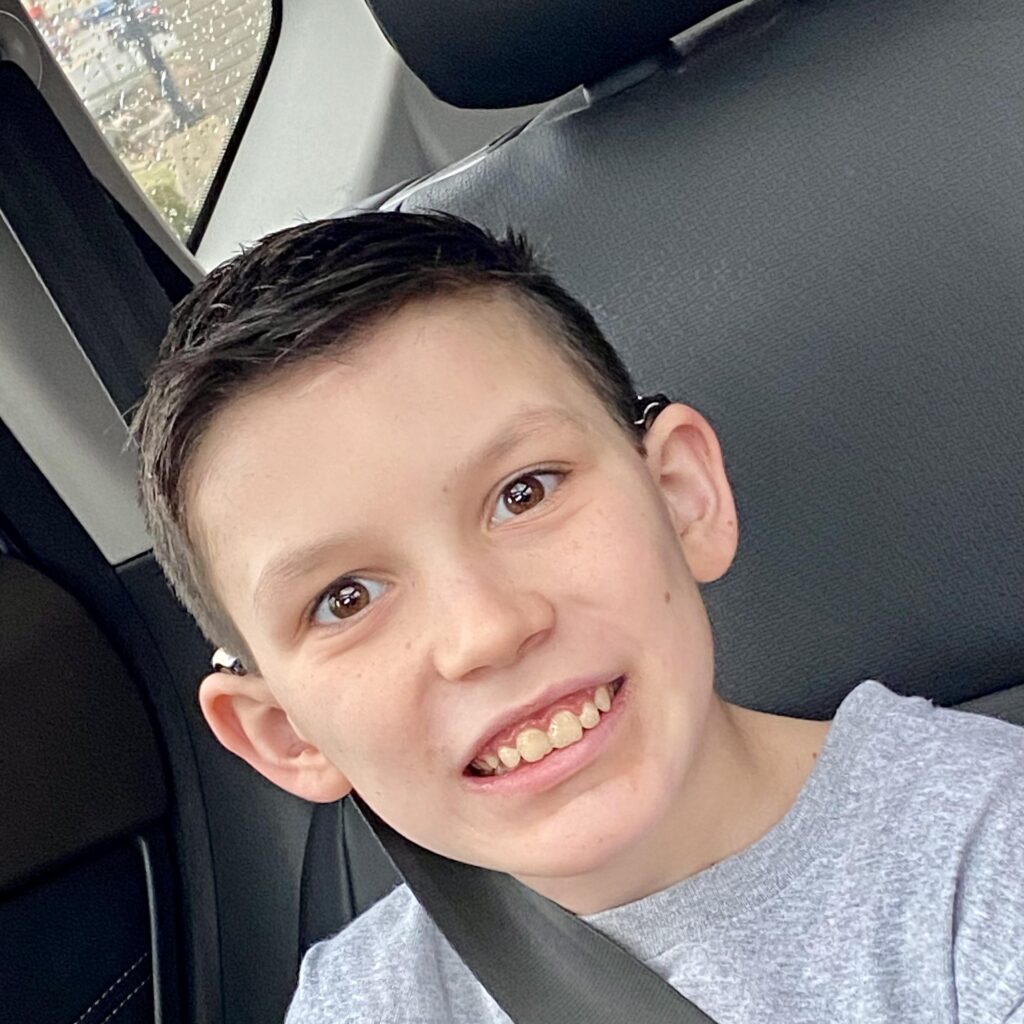 Liam Robertson ✉
Board Member
Freshman – Fort Zumwalt West High
Liam is a freshman at Fort Zumwalt West High School. Liam is a person with profound hearing loss, autism, and ADHD who loves bringing a voice and awareness to the community on behalf of differently-abled people. Liam enjoys helping find creative ways to contact the community, find ways to include people of all abilities, and share information in a way that can be understood and utilized no matter what level of ability a person has.