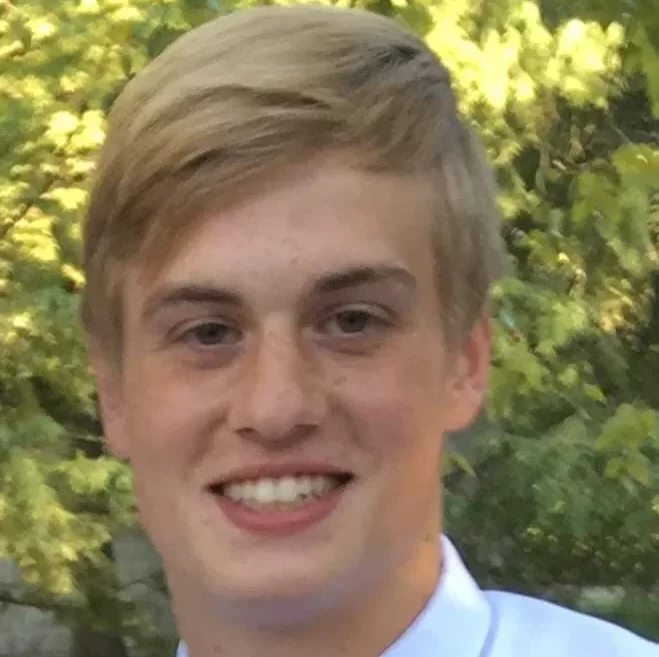 Find the Light was founded after the tragic death of AJ Hart, who died by suicide following a mental health crisis. AJ was a well-loved student, athlete, and friend, and his loss was deeply felt by the community. It was in the aftermath of his passing that the founders of Find the Light realized that while public schools are the number one provider of youth mental healthcare, there is no standardized way to determine how many students have died by suicide in each district.
The difficulty in collecting accurate and comprehensive data on student suicide is a major issue, as it makes it impossible for districts to know that they have a mental health problem. Without these statistics, districts cannot allocate resources effectively, and students who are struggling with mental health issues may not receive the support they need.
To address this issue, Find the Light authored a bill called AJ's Law, which would require districts and health departments to maintain publicly available statistics on student suicide and overdose. The bill would enable districts to better understand the scope of the problem and allocate resources more effectively to support student mental health.
Several Missouri legislators have expressed their support for AJ's Law, recognizing the importance of this issue. The bill already has a sponsor, and we are collaborating with them and multiple state agencies to ensure proper implementation. Our plan is to submit the bill before the next legislative session. We urge anyone who wants to help to contact their State Congressmen and women and raise awareness of the importance of mental health support for students.
In memory of AJ and all those who have lost their lives to suicide, Find the Light is committed to raising awareness of the importance of mental health support for students and improving access to care.